Sports and Racing Car Mechanic | Clayton
Seeker Motorsport focuses on bringing you the very best in sports car re-modification, servicing and maintenance. Our founder, Eddie, has over 25 years of experience as a mechanic, and our team is fully versed in the ins and outs of car tuning. Call now for details.
Feel the joy
of the tarmac
Repairs, Upgrades and Modifications
Here at Seeker Motorsport, we love working with racing and sports cars; whether it's repairs, cosmetics or safety upgrades, we have a professional and experienced team of mechanics who can do it all.
We understand that keeping your car safe and dependable is important to you. We are here to help you stay on top of things with good maintenance and regular inspections. From carburetor replacement to a complete engine swap, we can manage it for you.
If you wish to find out more about how we can help, please get in touch on the number below.
The best team to deal with your vehicle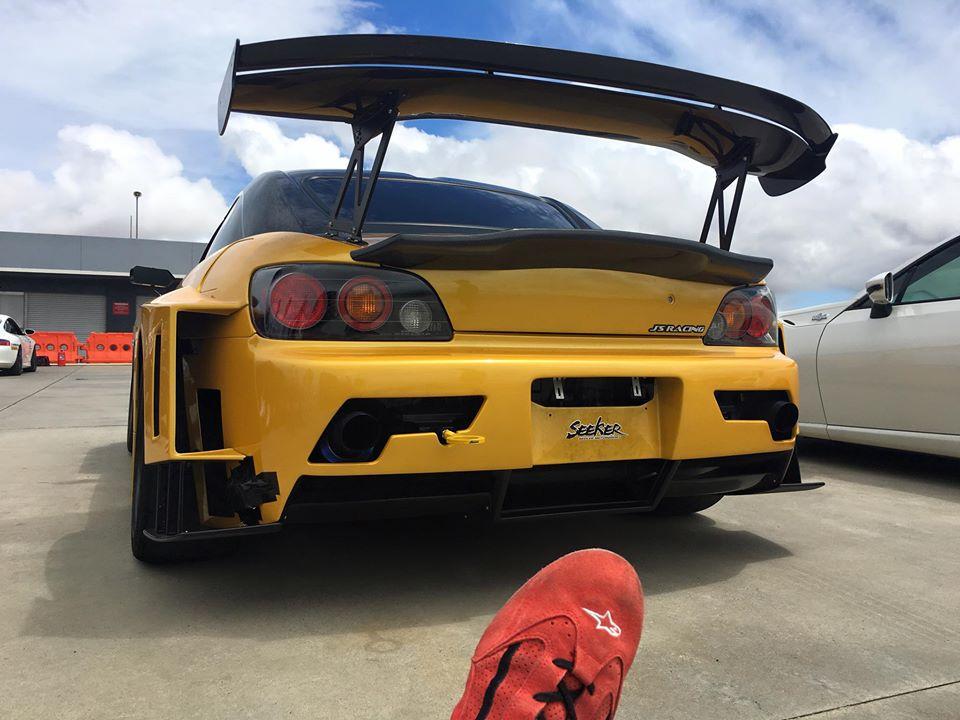 Learn more
about our services
Seeker Motorsport
A Global Network
Seeker Motorsport specialises in quality maintenance, repair, restoration and performance tuning of sports and classic cars from Europe and beyond.
Our global network allows us to source many spare parts, including rare and hard-to-find spares, at very competitive prices. Combined with cost effective rates and uncompromising quality of service, Seeker Motorsport offers a very attractive alternative to your average dealership service.
Give us a call today to see what we can do for you.
Uncompromising service quality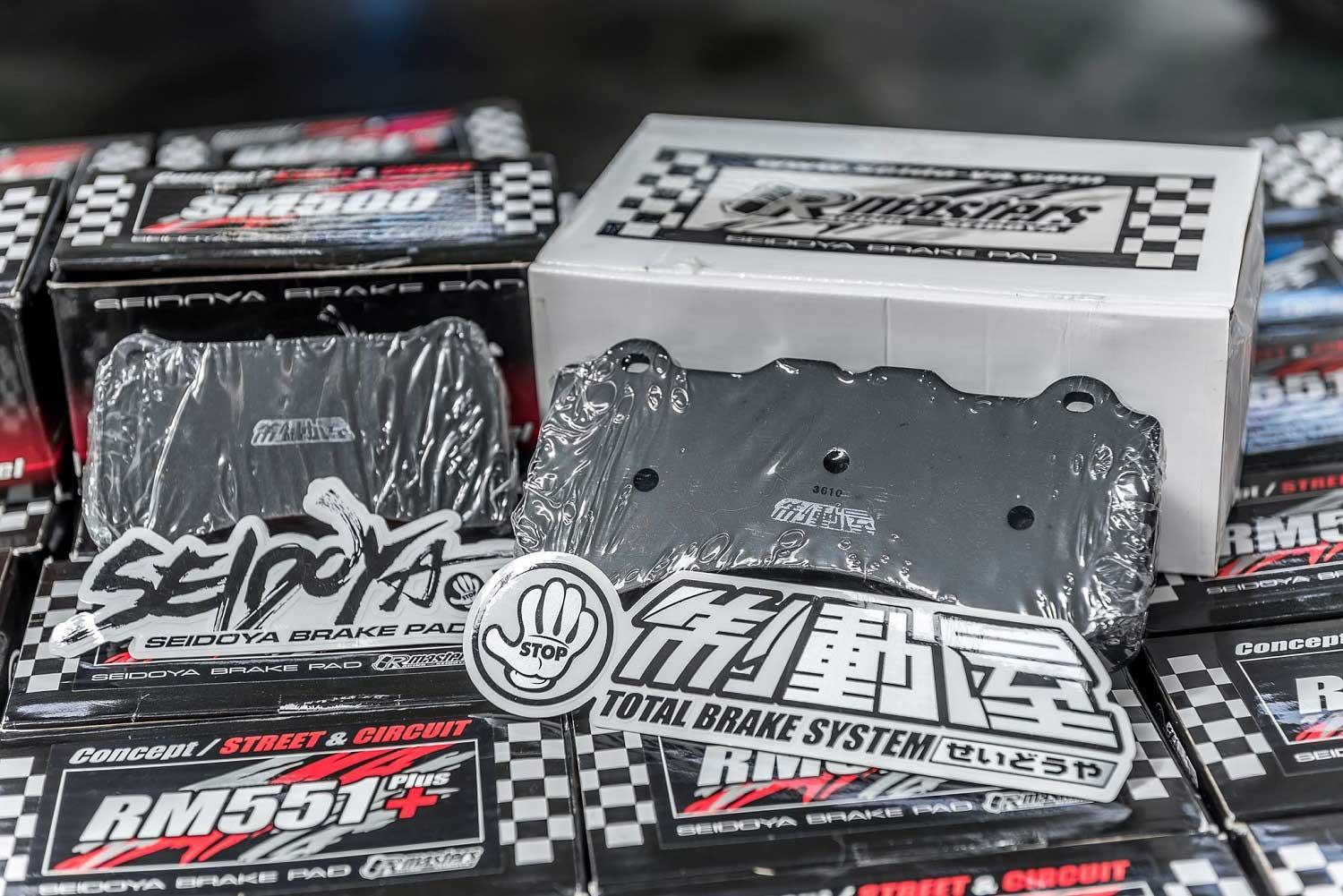 Why Choose Us?
Each of our team members is up to date with latest technologies and have many years of experience working with sports cars.
We are centrally located and easily accessible.
We can cater to all your car's whims and requirements
We are able to find spare parts not readily available on the local market.
We take care of cars and the people who drive them
Whether you need a tune-up before competitions, are looking for hard-to-find spares, or just want to enjoy the thrill of speed, Seeker Motorsport is here to answer all your queries. Call now! 
Seeker Motorsport is committed to ensuring that the collection and processing of data carried out by our
seekermotorsport.com.au
site complies with the General Data Protection Regulations (GDPR) and the Data Protection Act. To know and exercise your rights, particularly concerning the withdrawal of consent to the use of collected data, please consult our
privacy policy