Sports Car Maintenance in Clayton
Keeping Your Sportster Special
The way Seeker Motorsport takes care of your sports car is as carefully thought out and precise as your car itself. In other words, we ensure your sports car remains perfect.
Our passionate team understands how car components wear, when consumable fluids need changing and when the engine needs a complete service.That's why our team can recommend service intervals and even specify the best fluids, tyres and other parts for optimum vehicle performance. We make sure your car leaves our shop as perfect as the day it came off the assembly line.
Maintaining optimal performance and driving pleasure means regular replacement of parts. Safe braking, for example, demands replacement of brake pads at recommended intervals, or sooner if they have reached their wear limits. Replacing wear and tear items with genuine parts will ensure longer life and peak performance.
Call us now for details.
Superior servicing with no surprises
Sports Car Mechanic
Sports Car Maintenance
Sports Car Repairs
European Car Service
Car Parts Import
Professional Experience
Convenient Location
Customised Service
Global Network
Clayton
Oakleigh
Mount Waverley
Logbook Service
Our logbook maintenance esures that all components of your vehicle are replaced as per the manufacturer specifications, making sure your car still runs for many years. This regular service reduces the hassle of unnecessary replacements whilst guaranteeing a smooth drive.
Seeker Motorsport is one of the leading car maintenance service providers in Clayton. Unlike many other service providers, we make sure that service items and vehicle fluids are serviced exactly according to the specifications of the manufacturer.
Our quality repair and maintenance services are some of the best in the area, which is why we pride ourselves on reliable logbook services for our customers at exceptionally affordable prices. 
Contact us today to experience our exceptional logbook and car maintenance services.
Our quality has no substitute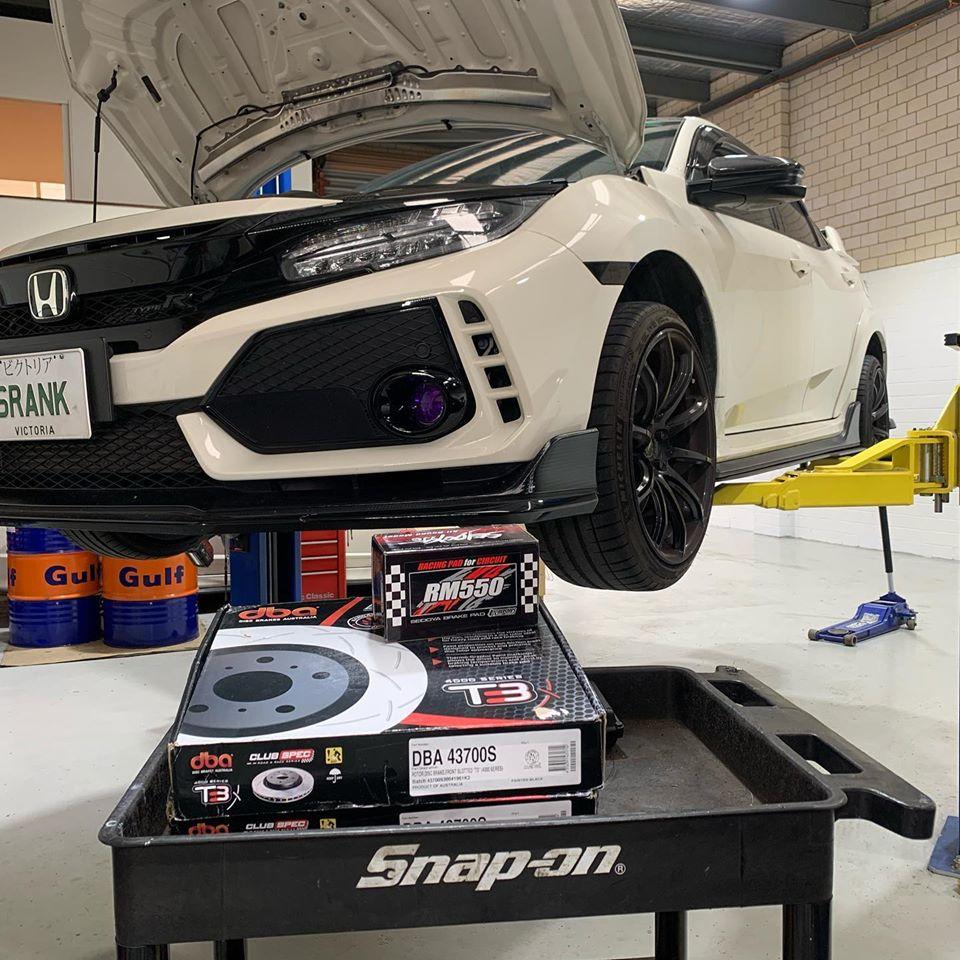 High Performance, High Class
Whether you need a tune-up before competitions, are looking for hard-to-find spares, or just want to enjoy the thrill of speed, Seeker Motorsport is here to answer all your queries. Call now!
Seeker Motorsport is committed to ensuring that the collection and processing of data carried out by our
seekermotorsport.com.au
site complies with the General Data Protection Regulations (GDPR) and the Data Protection Act. To know and exercise your rights, particularly concerning the withdrawal of consent to the use of collected data, please consult our
privacy policy