Certified Car Mechanic
Seeker Motorsport has the skills and experience to properly diagnose and repair or replace any part of your vehicle that is too worn out to function correctly.
Did you know that two of the most regularly replaced parts in a vehicle are the oil filters and brake pads? Urban driving is especially hard on your brakes due to all the constant stopping and starting.
Failing parts in your vehicle need not be a major disaster, and choosing the right mechanic makes all the difference. Contact us today to experience our difference!
Don't let breakdowns halt your life
Car Mechanic
Car Logbook Service
Professional Experience
Convenient Location
Customised Service
Global Network
Clayton
Oakleigh
Mount Waverley
Reduce Wear and Tear on your Vehicle
Whether you are driving a brand-new luxury car or something that's been in the family for years, all drivers should care for their wheels.
While wear and tear will eventually catch up with your vehicle, Seeker Motorsport has put together this handy list of suggestions to keep you on the road for longer:
Regular oil changes – regularly replacing the oil and filters can potentially save you from having to replace the whole engine.
Let the car warm up.
Go easy on the brakes – slamming on the brakes will rapidly wear them out. 
Check your tyre pressure and rotate your wheels occasionally.
For more expert advice, give us a call today!
For more expert advice, give us a call today!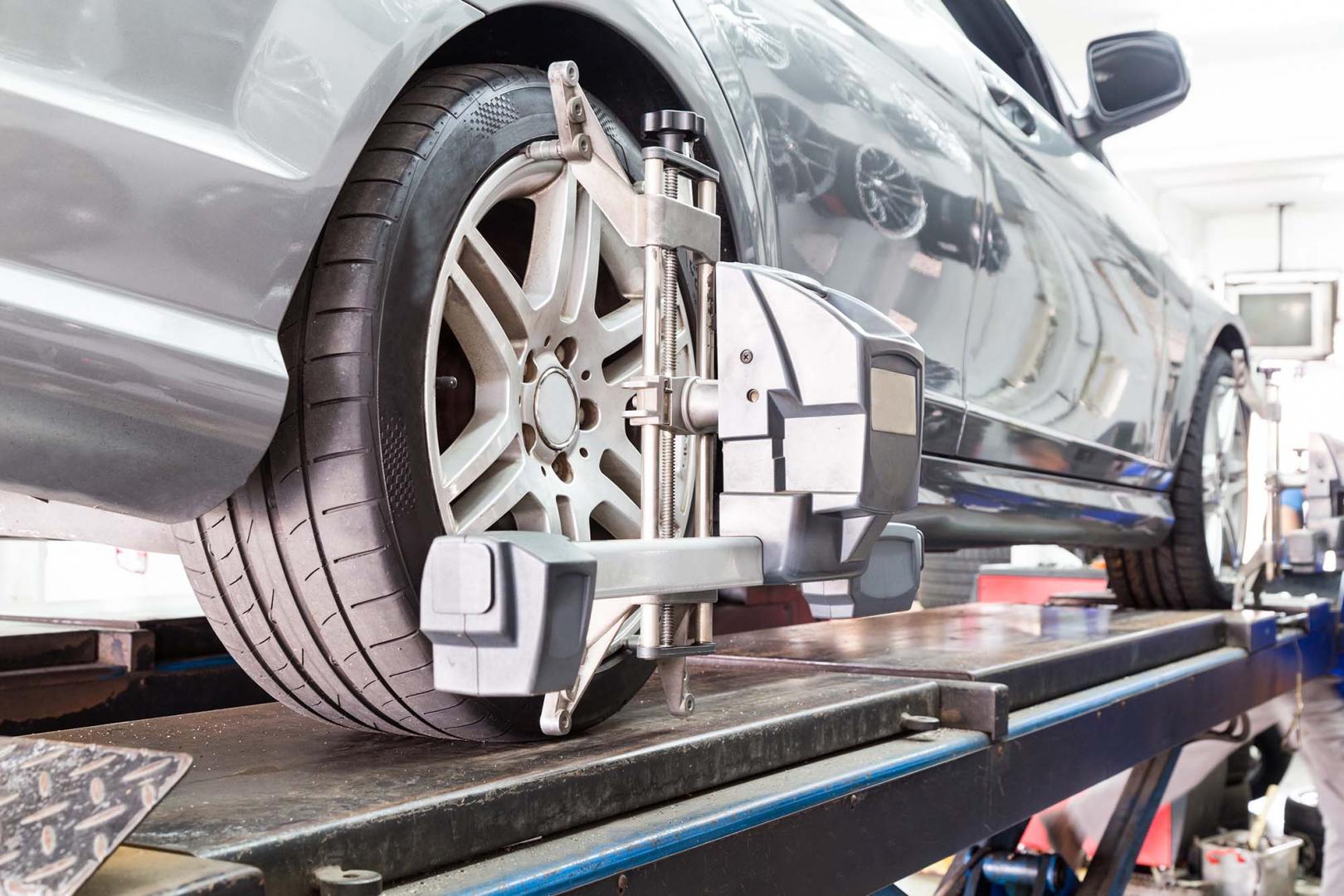 We can help you stay on the road
Whether you need a tune-up before competitions, looking for hard-to-find spares, or just enjoy the thrill of speed Seeker Motorsport is here to answer all your queries. Call now!
Seeker Motorsport is committed to ensuring that the collection and processing of data carried out by our
seekermotorsport.com.au
site complies with the General Data Protection Regulations (GDPR) and the Data Protection Act. To know and exercise your rights, particularly concerning the withdrawal of consent to the use of collected data, please consult our
privacy policy