European Car Service in Clayton
Want to Go Further than Factory Specs?
Seeker Motorsport clients come to us for more than routine oil changes and safety checks. We serve drivers who embrace the thrill that comes from driving a performance car to its full potential.
Feel the buzz of a perfectly tuned engine, the precision of meticulously dialled-in suspension and performance brakes, and hear the raw power of your car humming through a high spec exhaust system.
We offer European car upgrades, including ATE brakes and all performance boosters designed to heighten your car's performance. Whether you're looking for Maserati, Lamborghini or Ferrari performance breaks, you'll be sure to hit the open road or race track with extra power with our help.
Speak with us today.
We love cars and we love what we do
Sports Car Mechanic
Sports Car Maintenance
Sports Car Repairs
European Car Service
Car Parts Import
Professional Experience
Convenient Location
Customised Service
Global Network
Clayton
Oakleigh
Mount Waverley
Why Choose Us?
European cars are built somewhat differently to the rest. For this reason, you should make sure you trust your imported vehicle with a professional.
We specialise in European cars because we love them just as much as our customers do. Our mechanics have acquired a high level of expertise and have extensive hands-on experience working with European cars.
In addition to highly skilled motor mechanics, Seeker Motorsport is equipped with the latest diagnostic instruments for detection of mechanical and electronic faults.
Why should you choose us to handle your European performance vehicle? It's simple really: we combine passion, expertise and technology to guarantee the quality of our work and your satisfaction. Call us today!
We are passionate about vehicles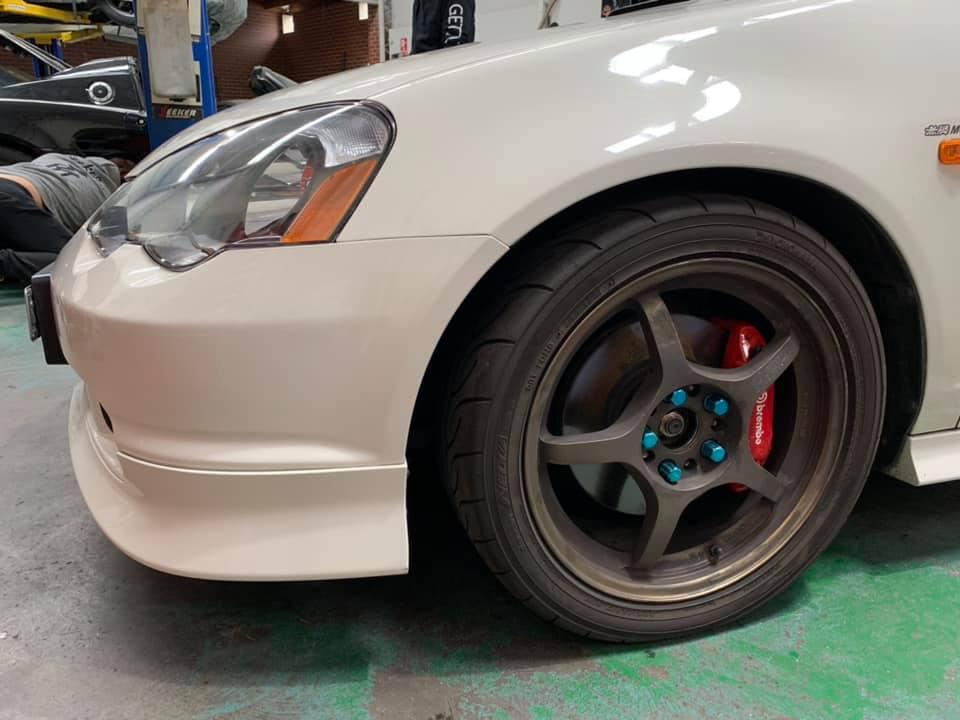 Performance without compromise
Whether you need a tune-up before competitions, are looking for hard-to-find spares, or just want to enjoy the thrill of speed, Seeker Motorsport is here to answer all your queries. Call now!
Seeker Motorsport is committed to ensuring that the collection and processing of data carried out by our
seekermotorsport.com.au
site complies with the General Data Protection Regulations (GDPR) and the Data Protection Act. To know and exercise your rights, particularly concerning the withdrawal of consent to the use of collected data, please consult our
privacy policy